The Good Luk Team – your Brantford Real Estate Experts
We specialize in buying and selling residential and commercial real estate in Brantford
Brantford is a quiet Ontario gem, located just west of Hamilton, near Highways 403 and 24. Brantford enjoys notoriety as the birthplace of popular comedian Phil Hartman and hockey legend Wayne Gretzky. In fact, Brampton is host to the annual Wayne Gretzky International Hockey Tournament.
Less well known, but with much more historical significance, is that Brampton was where the electric telephone was created by Alexander Graham Bell in 1874 on July 26th. Brampton is also where he made the very first long distance call in 1876 on August 10th. The location where he connected the world with his invention has been restored and is now a popular National Historic Site that has been graced from visiting dignitaries that include Queen Elizabeth II.
Not surprisingly, Brampton was home to the first telephone factory in the 1870's, which was founded by James Cowherd. Not long afterward, the first telephone business office opened in Brampton. The combination of historical milestones has earned Brantford the nickname 'The Telephone City'.
Today, Brantford residents enjoy not just a rich historical heritage, but a thriving city with reasonable costs of living that hosts many of Canada's longest-running festivals that include a famous Brampton tradition for decades, the International Village Festival.
Brantford provide convenient access by air (Brantford Municipal Airport, John C. Munro Hamilton International Airport and Toronto Pearson International Airport) and rail (the Quebec City-Windsor Corridor of Via Rail). Brantford also makes daily commuting convenient, with access to major transit systems (Brantford Transit, Go Transit and Greyhound Canada) that connect Brantford to McMaster University, Toronto, London, Windsor and other large cities.
The Good Luk Team can help with all your Brantford real estate services needs:
New Housing Developments

Luxury Homes

Detached Homes

Semi-detached

Bungalow

Townhouse

Condos

Lofts
VIP Pre-Construction Access

Investment Property

Exclusive Listings

Commercial And

Retail Property

Overseas Property/Buyers

Land Purchase

Rental Property
Ask us about special VIP Access for pre-construction projects in Brantford
The Good Luk Team has built a strong reputation with many of the top builders over the years that enable us to extend special VIP Access Benefits to our Brantford buyers, which may include:
Exclusive pre-construction pricing and discounts

Early access and/or reserved inventory on popular projects

Exclusive inventories of top models and floorplans

Added incentives and bonuses

Bonus upgrades, free parking spaces or discount packages
Pre-public access to limited quantity floorplans and models

Access to limited quantities of ready-to-move in inventory deals

Special seasonal sales events

Blow-out sales on remaining inventory
In Brantford, call us at 226-210-0191 or 1-833-300-0983 for a free consultation and property assessment
HOT DEALS
SELL YOUR HOME OR PROPERTY FASTER WITH THE GOOD LUK TEAM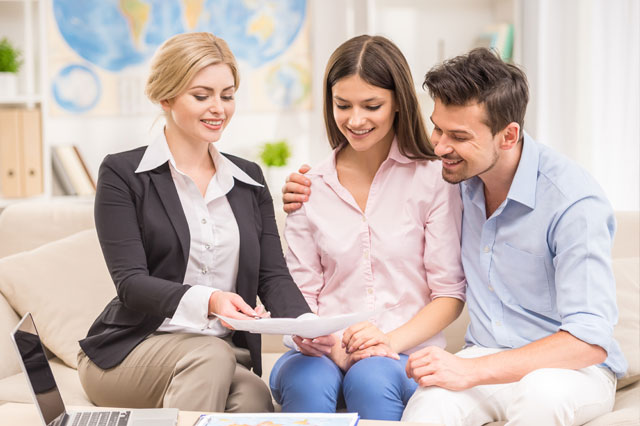 We can show you how to sell your home faster and for a higher asking price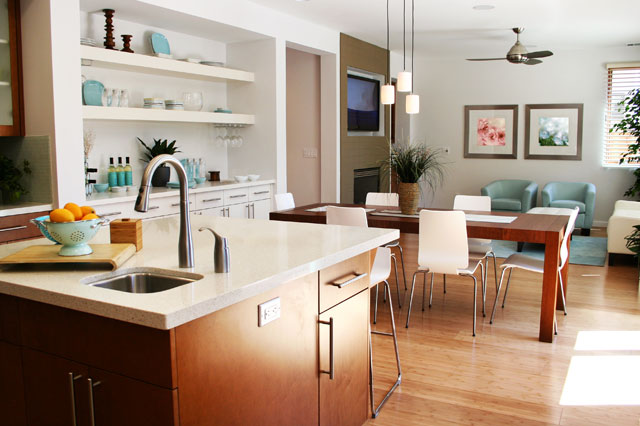 Professionally staged homes attract higher bids and spend less time on market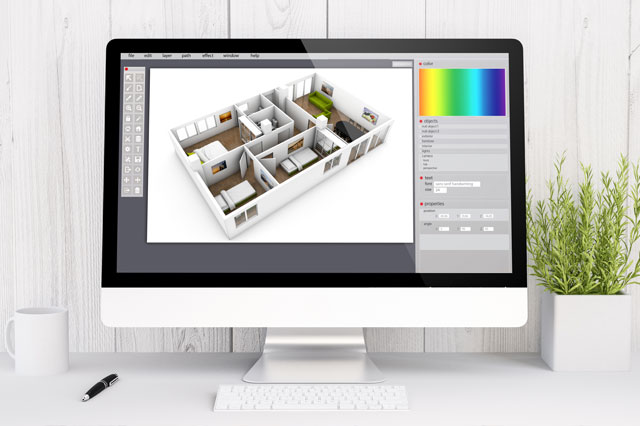 Which renovations would maximize the resale value of your home and dramatically increase your property's asking price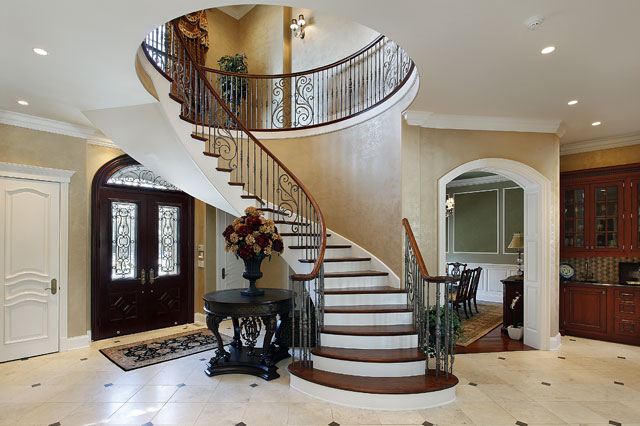 Buyers demand beautiful photography, and professional video of your property before they'll book a home viewing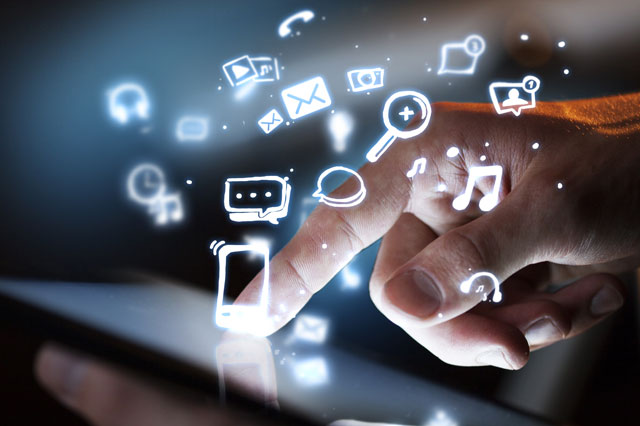 Personalized web pages, social media, radio, online and print advertising attract more buyers to encourage multiple offers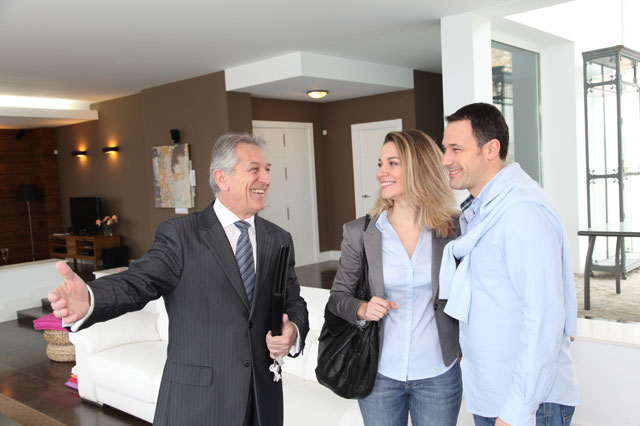 Your listing will stand out with dedicated sales events and open houses that include refreshments and giveaways for potential buyers